My roots in the North Carolina mountains are deep, and my Appalachian-ballad-singing and folk-art-creative family instilled in me a lifelong art practice that runs alongside my work as a librarian, gallerist, and arts fair organizer. All are creative, aesthetic pursuits in their way and have bled into and been fed by one another.
I take inspiration from my home, with its worn mountains and ancient forests, and the creative communities it has nourished, from the Bauhaus artists at Black Mountain College to those who have formed family around the events (The Big Crafty) and galleries (Horse+Hero & CODA at Citizen Vinyl) that I curate with my partner, Justin Rabuck.
I take inspiration from the book arts I come across in my work life, like the handprinted plates in dusty books of heraldry, with their silky, translucent pages of archetypal imagery telling the stories of people and places, and rendered in solid fields of brilliant old inks.
I take the most satisfaction from pieces that are minimal in detail and maximal in resonance. My work tends to be elemental, dreamily stark. Usually a product of the late night, my pieces often feel to me like the shadows of a dream. My palette is moonlit and cozily luminous. I draw layers of meaning from archetypal forms at their most bare. My work hangs in a void of deep time, behind a veil of distance, where everything is alright in the end.
My art practice has been a private thing until, on a lark, I recently became acquainted with the uniquely gratifying experience of sending pieces of oneself out into the world, in the form of inks on paper and canvas.
I share my home in Asheville, NC with my brilliant forever collaborators, painter Justin Rabuck and child Ellis, both of whom inspire and spur me on daily.
I post most frequently at @yourpersonalpilgrim.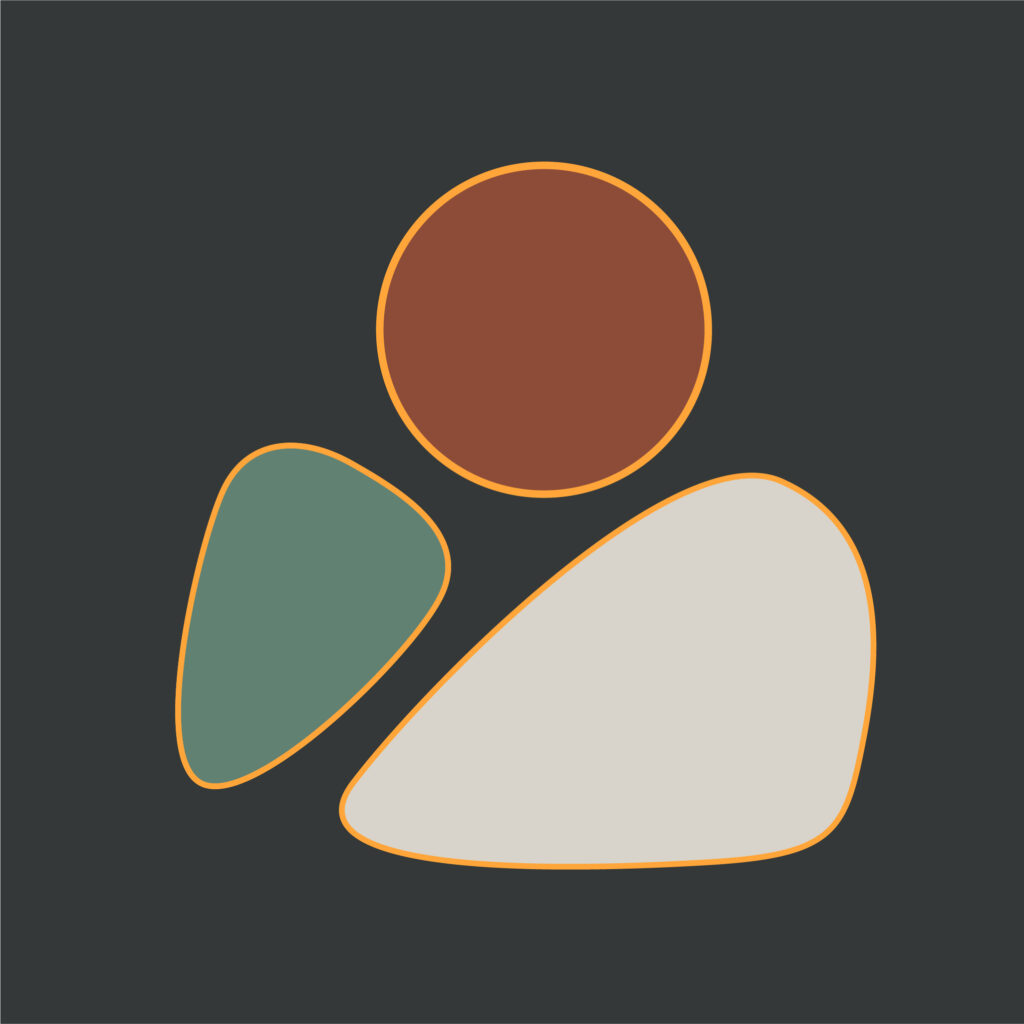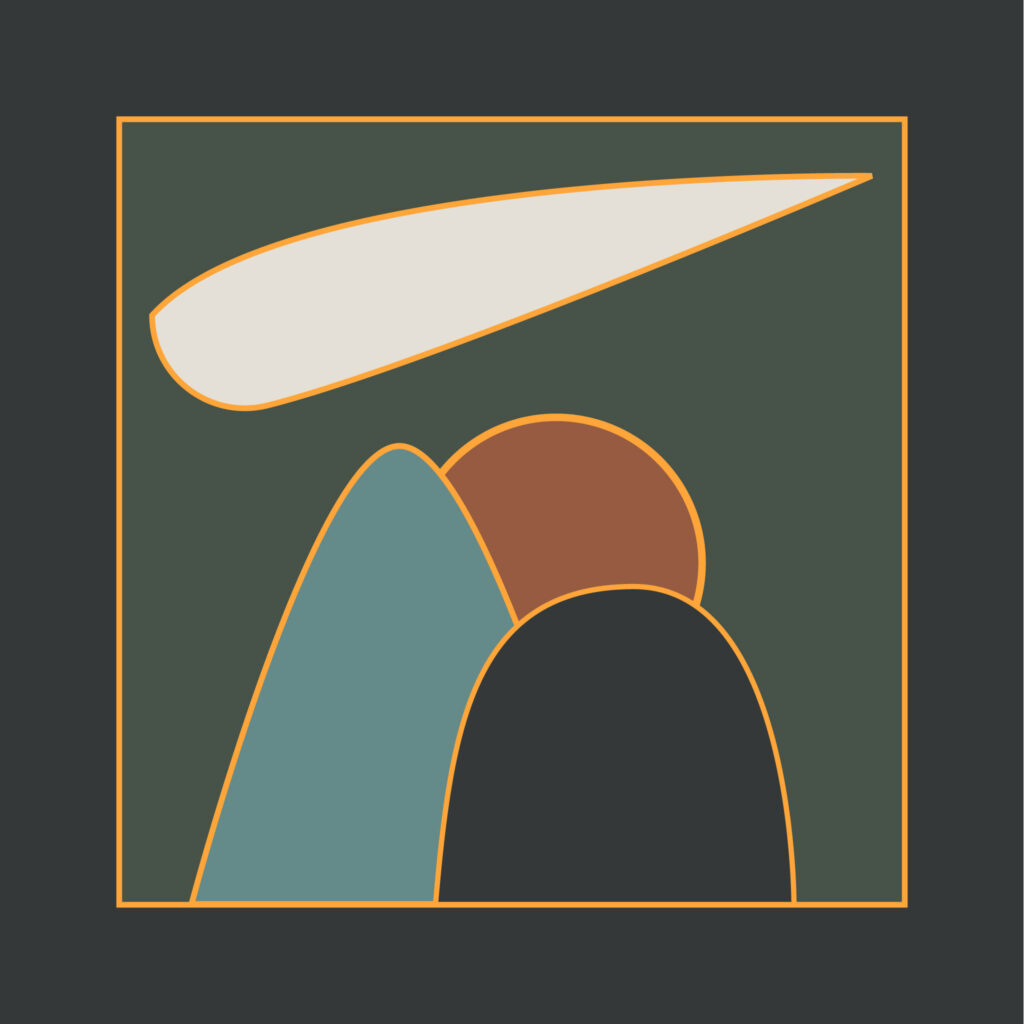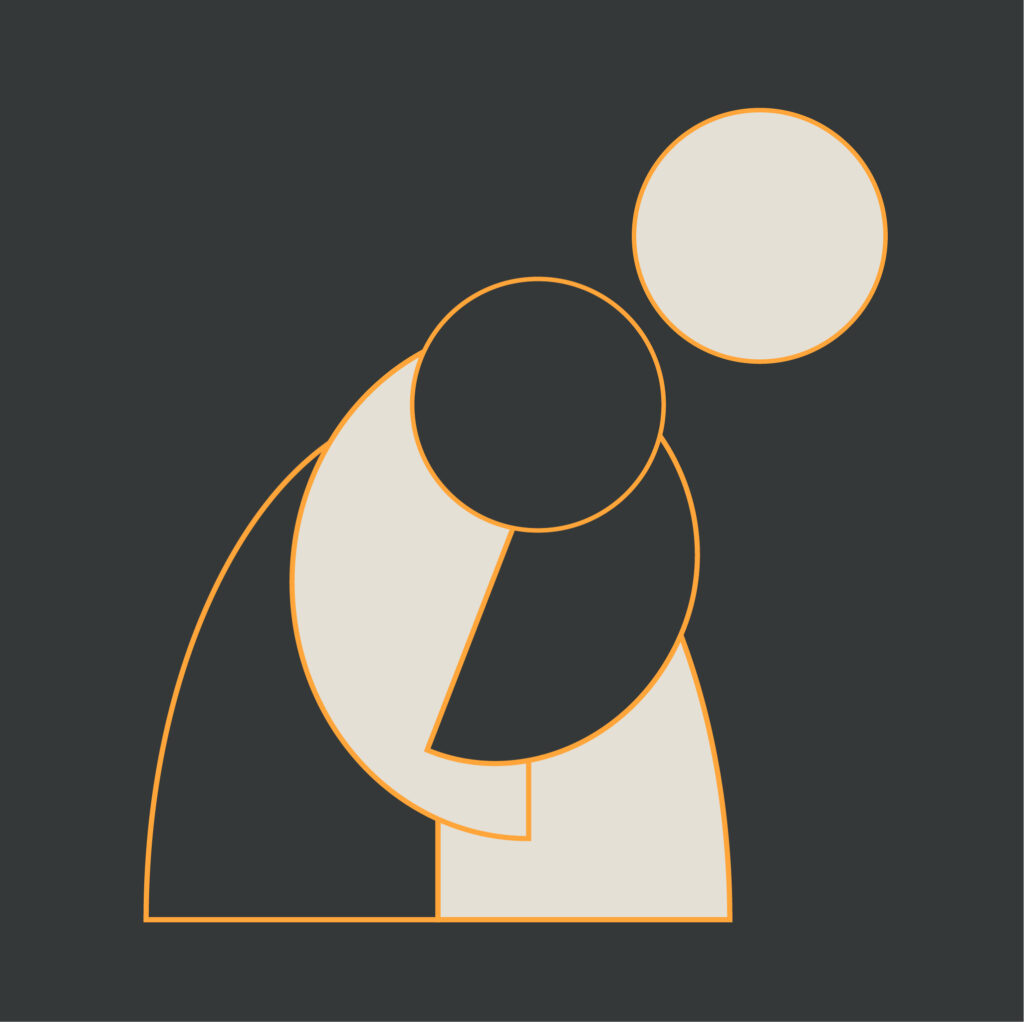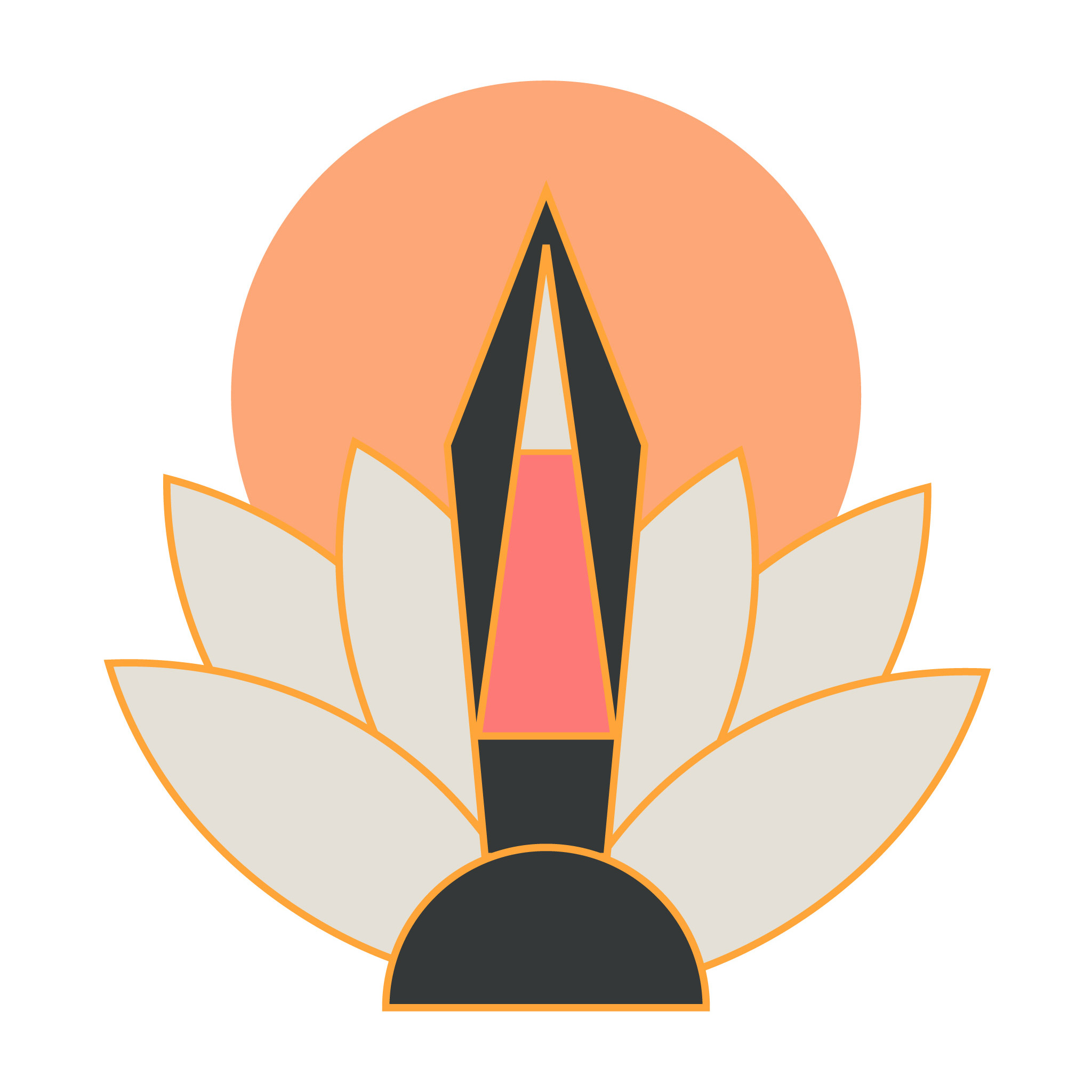 HORSE+HERO
Find my work online and in person at horseandhero.com and 14 Patton Avenue, Asheville, NC. Housed in an original art deco storefront in beautiful downtown Asheville, Horse and Hero specializes in NeoAppalachian arts and crafts that are design-minded, world-wise and rooted in the craftways and culture of the Southern Appalachian mountains.
@horseandhero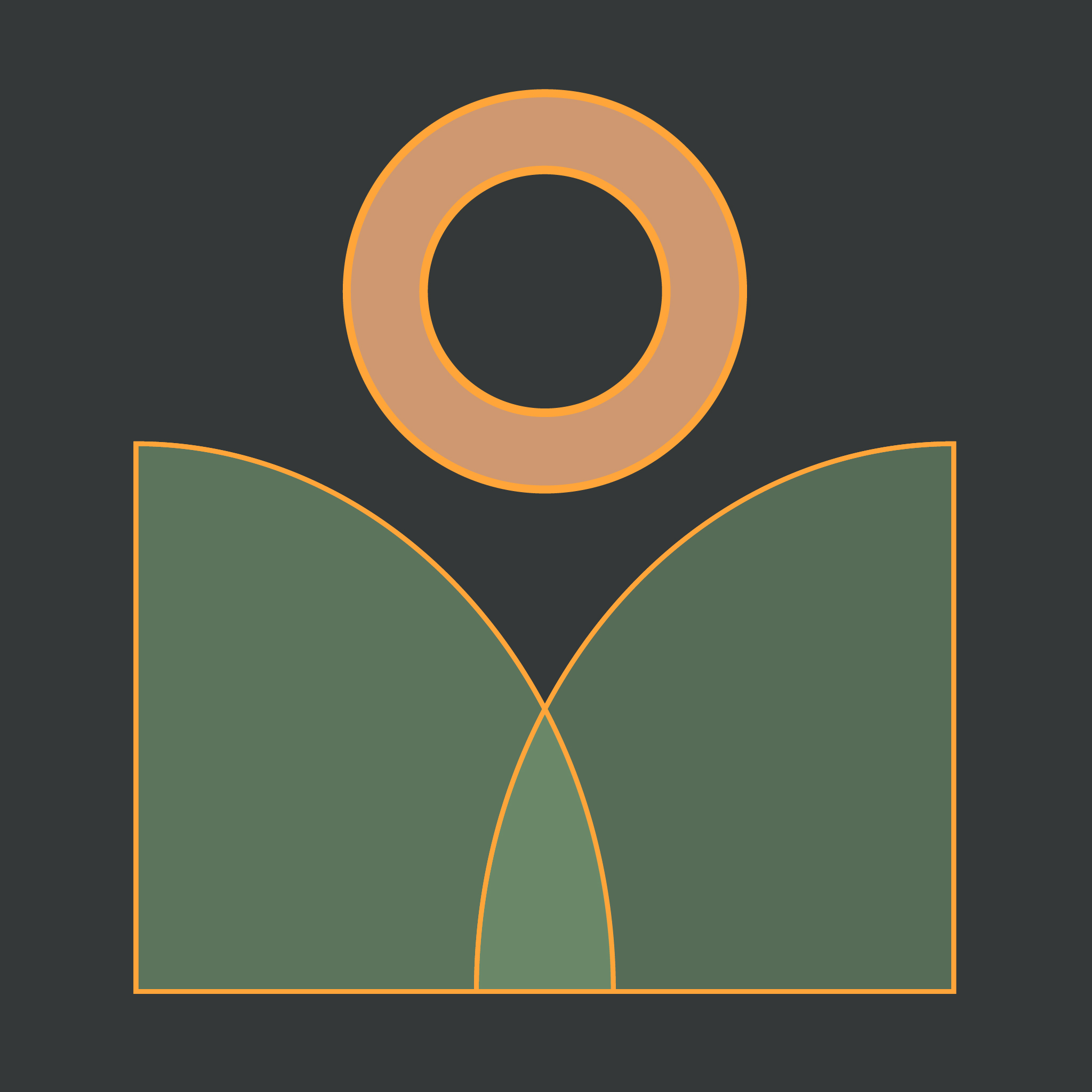 CODA: Analog Art & Sound
Find my work at CODA at Citizen Vinyl and check out this extraordinary communal space housing a record press facility, cafe, bar, recording studio & analog art & record store – located in the historic Citizen Times building in downtown Asheville. This grand civic space serves to celebrate the history of manufacturing & craft – alongside the current state of music, food & beverage within our local community.
@codaavl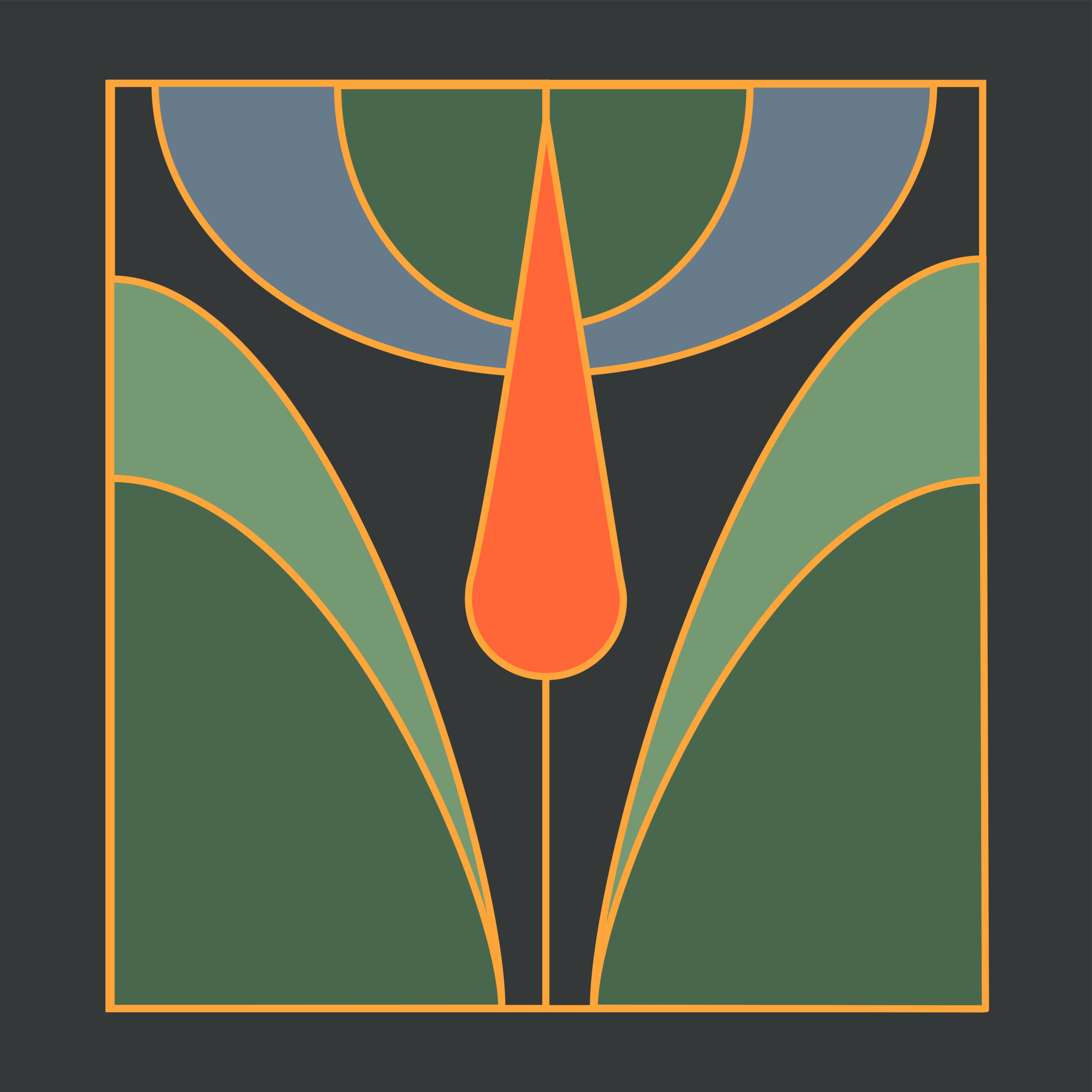 HollerHouse
Find my work at HollerHouse, steeped in the rich culture of Bristol, VA.