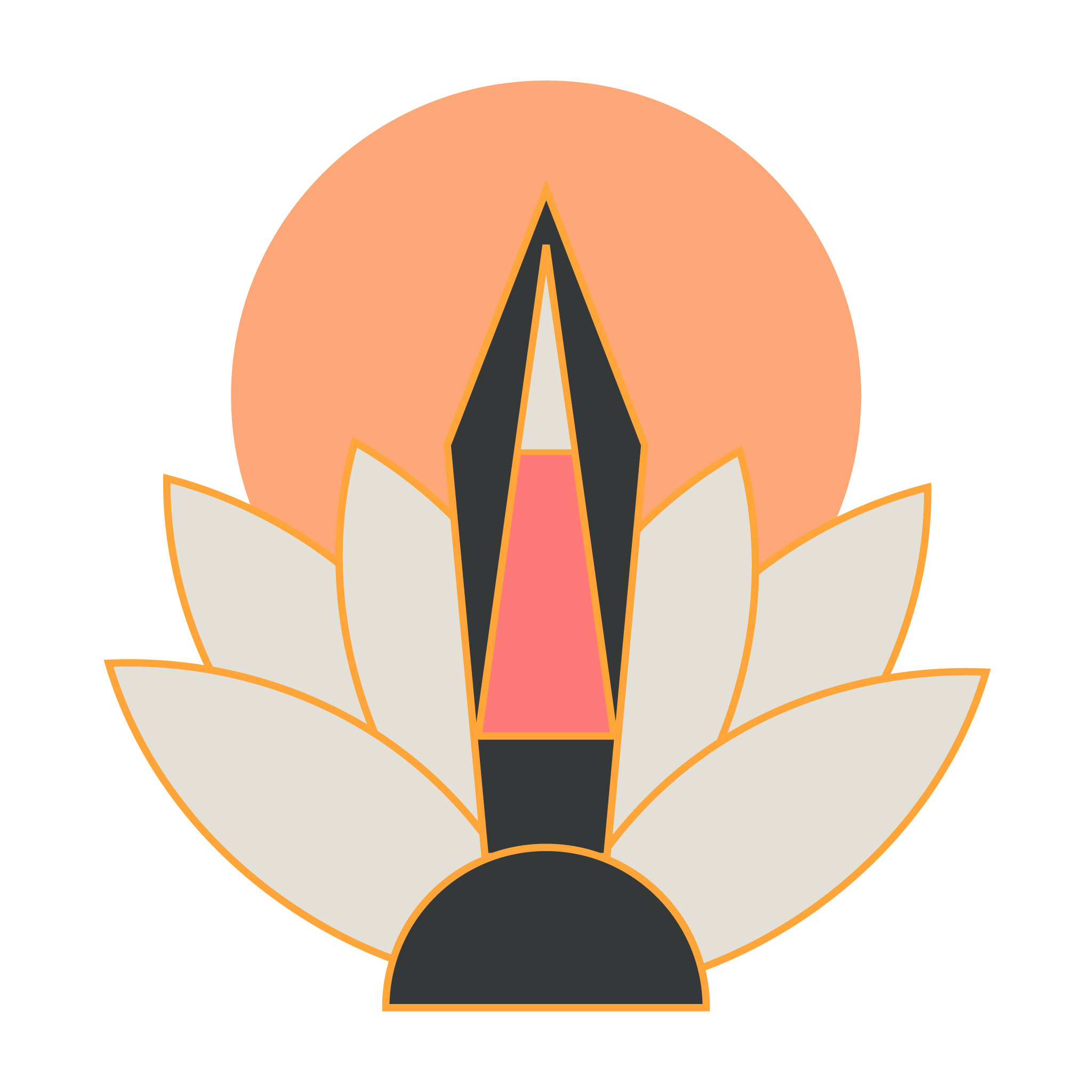 HORSE+HERO
Find my work online and in person at horseandhero.com and 14 Patton Avenue, Asheville, NC. Housed in an original art deco storefront in beautiful downtown Asheville, Horse and Hero specializes in NeoAppalachian arts and crafts that are design-minded, world-wise and rooted in the craftways and culture of the Southern Appalachian mountains.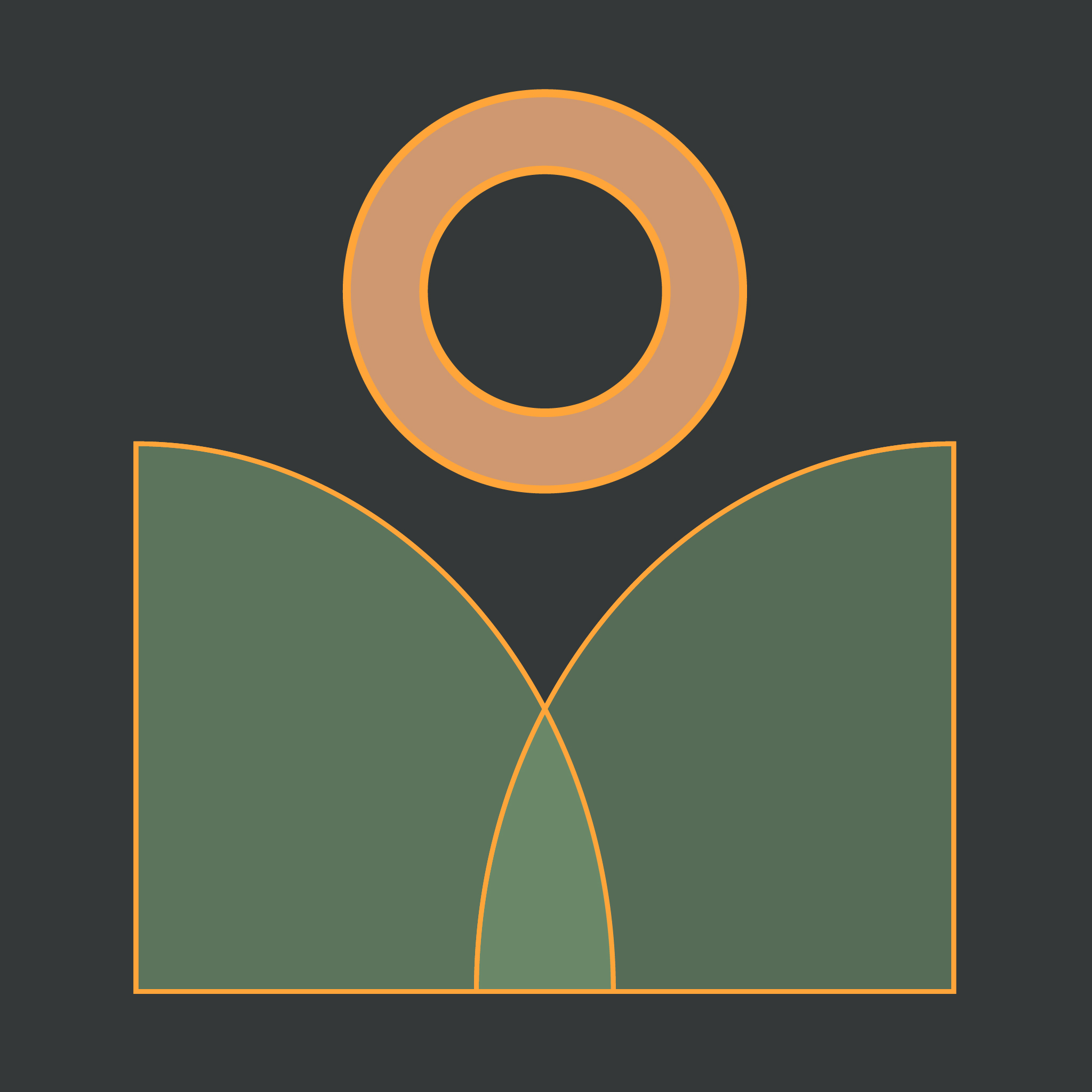 CODA: Analog Art & Sound
Find my work at CODA at Citizen Vinyl and check out this extraordinary communal space housing a record press facility, cafe, bar, recording studio & analog art & record store – located in the historic Citizen Times building in downtown Asheville. This grand civic space serves to celebrate the history of manufacturing & craft – alongside the current state of music, food & beverage within our local community.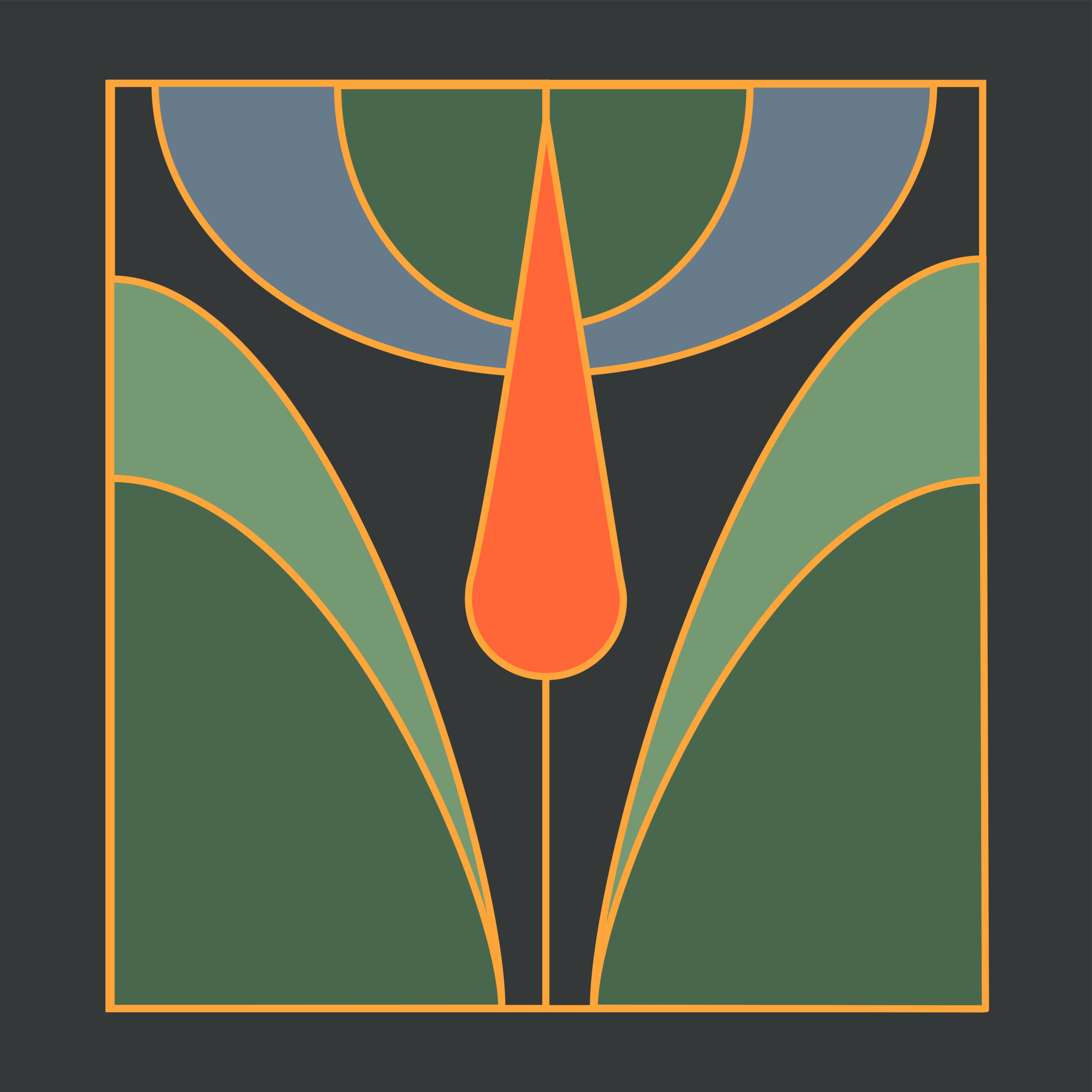 HollerHouse
Find my work at HollerHouse, steeped in the rich culture of Bristol, VA.